What is the Real Deal Price Check?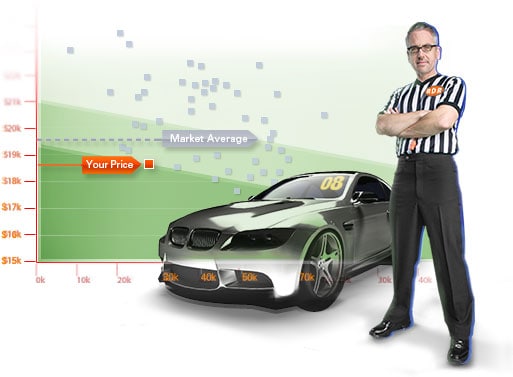 RealDeal is a live and objective price check for pre-owned vehicles.
 
Buyers can use the Real Deal Price Check Tool to find out how the price the used car they are considering compares against the prices of matching vehicles for sale in their area. By using a real time used car price comparison, buyers can feel confident in their purchase price before they sign on the dotted line.
 
This interactive tool can not only save you time searching your local market, it can also ensure you are getting a great deal on the used car you want.