What is the Toyota Mobility Assistance Program?
The Toyota Mobility Program supports the mobility needs of Toyota owners and/or family members with a disability. It provides financial support for new vehicle customers, offers special mobility financing and resource information.
How does the Toyota Mobility Rebate Program work?
Toyota Motor Sales, U.S.A., Inc. will provide a cash reimbursement of up to $1,000 of the cost of any aftermarket adaptive equipment or conversion, for drivers and/or passengers, when installed on any eligible purchased or leased new Toyota vehicle. This offer applies to all purchased or leased new Toyota vehicles. Leased vehicles require advance written Lessor approval of adaptive equipment installations.
The program also applies to purchasers of the Toyota Factory Installed Auto Access Seat, where the full $1000 cash reimbursement will be paid directly to you.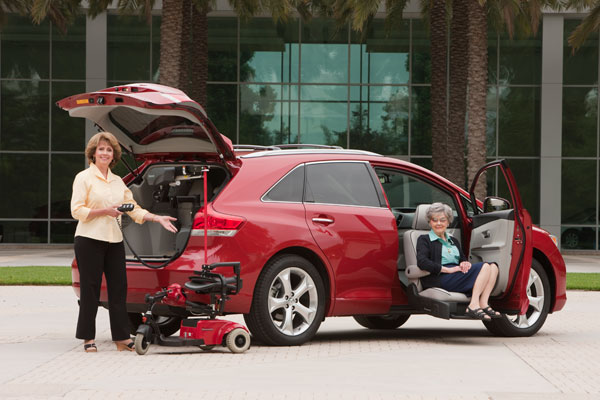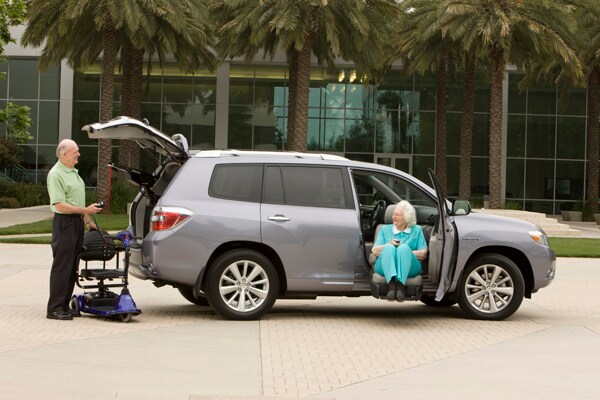 What are the Toyota Mobility Assistance Program Guidelines?
Only vehicles sold or leased and delivered to a retail customer by an authorized Toyota Motor Sales, U.S.A. Inc. dealer are eligible under this program.
The adaptive equipment must be installed within 12 months of vehicle purchase or lease.
The Toyota Mobility Rebate Form must be submitted to the Toyota Mobility Assistance Center within 90 days of complete installation of adaptive equipment.
Qualifying adaptive equipment or conversion is defined as any aftermarket alteration or equipment installation on an eligible Toyota vehicle that provides to the disabled user convenient access and/or the ability to drive the vehicle. For full details refer to the Toyota Mobility Rebate Form.
Questions about allowable adaptations should be directed to the Toyota Mobility Assistance Center at (800) 331-4331.
 Making the World Accessible
Hamer Toyota is proud to be part of the Toyota Mobility Assistance Program and have become a Certified Toyota Mobility Dealer to take care of all our customers mobility needs.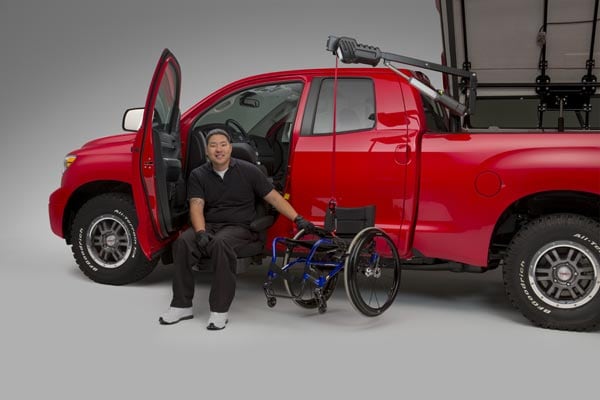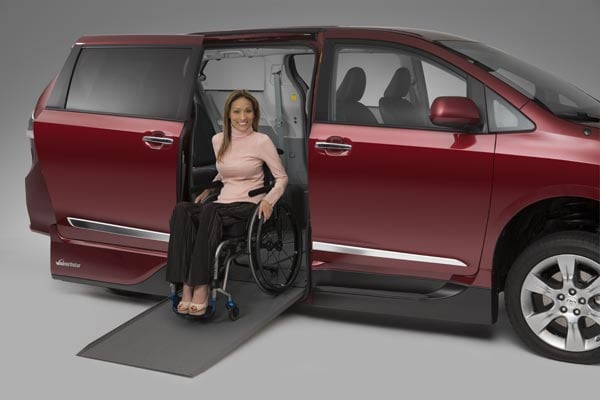 Needs Assessment

If you are recently disabled or unsure of the specific adaptive equipment required to meet your needs, Toyota recommends that you consult with a Driving Rehabilitation Specialist.
Click here to locate your nearest Driving Rehabilitation Specialist.
Wheelchair Accessible Sienna Ramp van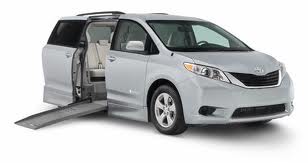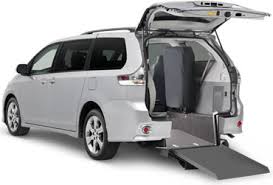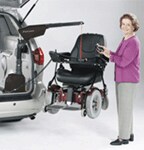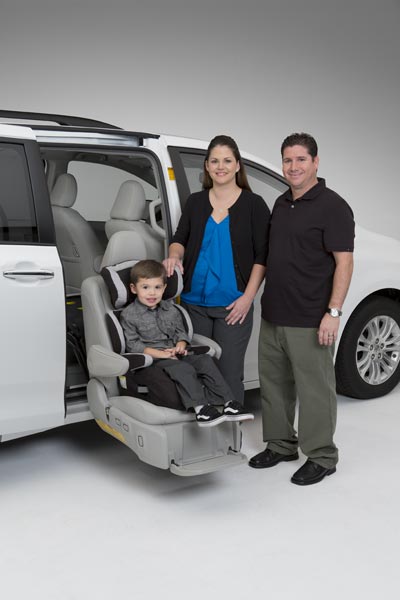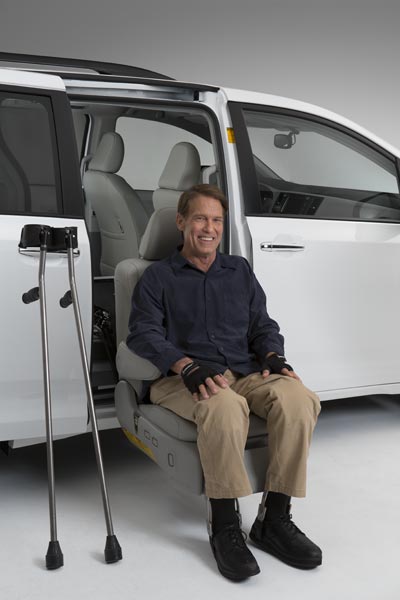 The Toyota Sienna is now available with the industry first factory installed power rotating lift-up Auto Access Seat. The seat rotates ninety degrees then extends from the vehicle and lowers to a convenient transfer height, making for easy entry and exit. The Auto Access Seat matches the interior of your Sienna whether you order leather or fabric, and since it's a model grade - not an accessory - the Sienna with Auto Access Seat is covered under the comprehensive three-year factory warranty. Because the seat is specifically engineered for the Sienna, safety features prevent the power door from operating if the seat is deployed and keeps the shifter in Park. The seat is operated by buttons on the seat base but a wireless remote feature adds convenience. The Auto Access Seat is available in either LE or XLE model Grades.