All-New 2019 RAV4
The all-new 2019 Toyota RAV4 has arrived, and we are absolutely thrilled for this new generation of SUV! The RAV4 has been a perennial favorite of Toyota drivers, and with all the improvements made with the 2019 RAV4, we're sure that Toyota fans will continue to adore the SUV for years to come! Here are some of the best features of the all-new generation: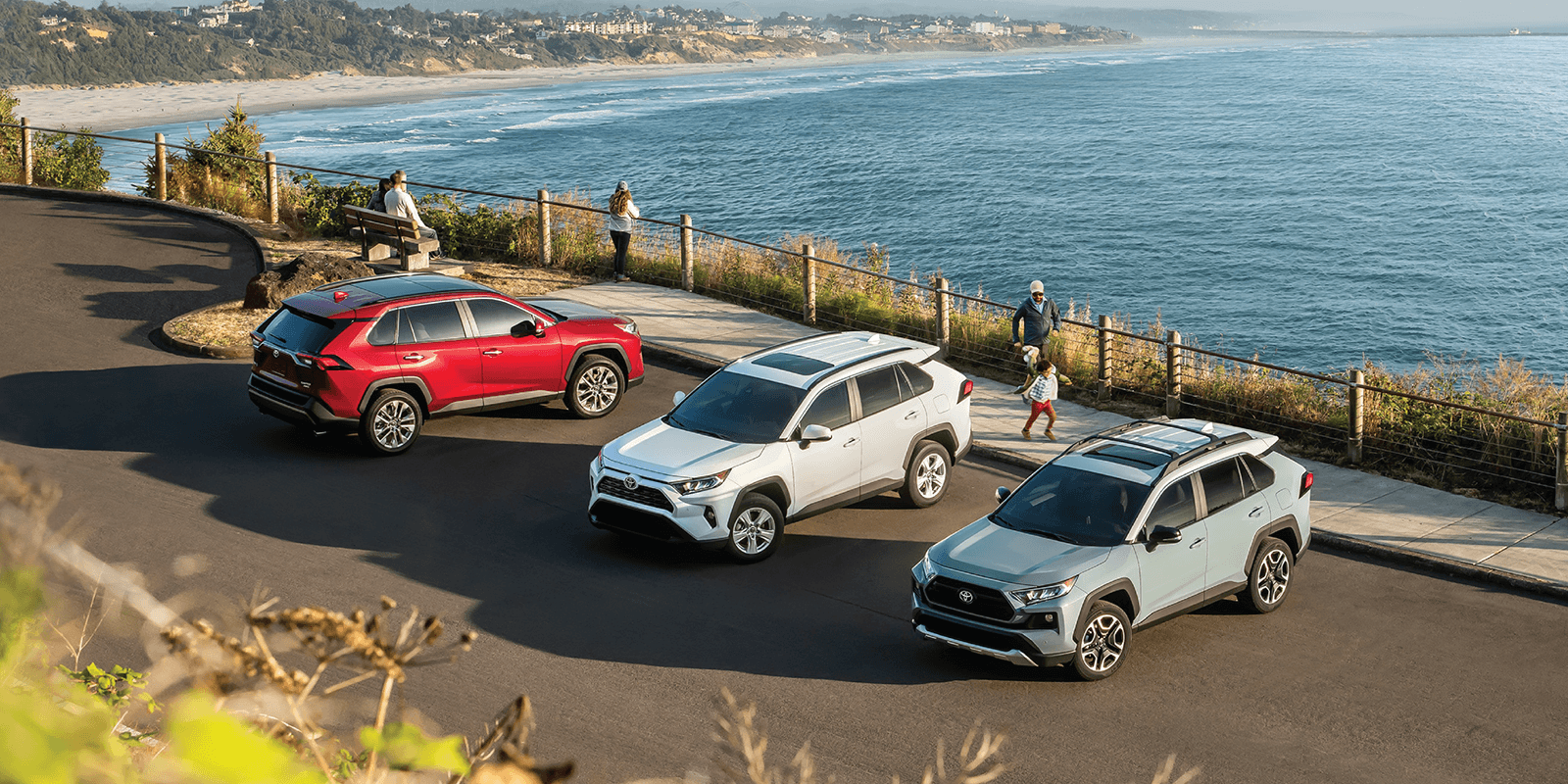 Hybrid Heaven – The RAV4 XSE HV hybrid gets the astounding fuel economy that you've come to expect from Toyota hybrid vehicles; however, with some boosts to horsepower and acceleration, this time around the quickest RAV4 is the hybrid!
TSS 2.0 – Toyota's active safety technology suite, Toyota Safety Sense, is in its second generation, and the 2019 RAV4 is the second vehicle to come with TSS 2.0 as standard equipment! This includes Dynamic Radar Cruise Control that functions across the RAV4's full speed range instead of just at highway speeds.
Dynamic Torque – The 2019 RAV4 is the first Toyota vehicle that offers Dynamic Torque Vectoring AWD with Rear Driveline Disconnect. This is a fancy way of saying that the RAV4 can dynamically adjust the torque of the rear wheels to improve handling and traction and even disconnect automatically to improve the fuel economy.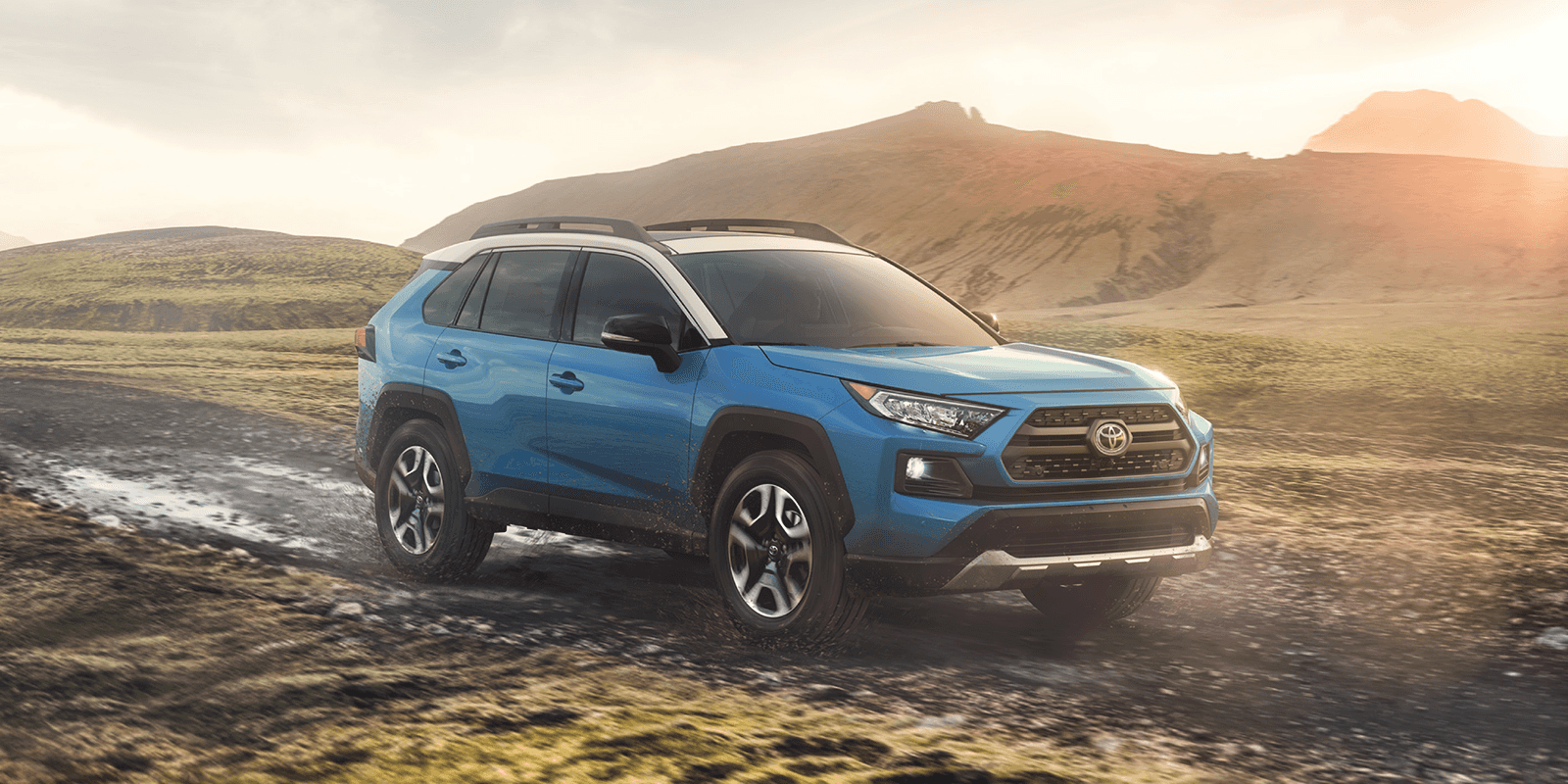 New Off-Road Chops – The 2019 RAV4 is the first RAV4 to get Toyota's Multi-Terrain Select system that the 4Runner and Land Cruiser to improve their off-road capabilities through maximizing traction when driving through snow, mud, and sand.
Browse Our RAV4 Inventory