Community
Hamer Toyota is proud to be part of the Mission Hills community. We work with several community organizations, including the ones below: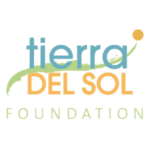 Tierra Del Sol Foundation
A strong and vibrant community is one in which all of its members contribute to the strengths and assets for the common good. Tierra's mission is to empower people with disabilities to fulfill their potential and desire to become productive citizens who are accepted, included and valued for the contributions they make to the economic, civic, and cultural vitality of the community. We are actively working towards the day when people with any type of disability are fully recognized as an integral part of our community – as neighbors, co-workers, and contributors.
LEARN MORE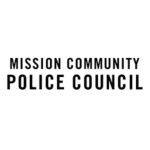 Mission Community Police Counsel
The Mission Community Police Council is a not-for-profit organization established to provide financial support to Mission Community Police Station.
LEARN MORE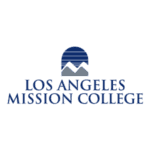 Mission College Foundation
Los Angeles Mission College is committed to maintaining high academic standards, promoting student success, and creating opportunities for life-long learning. The College will inspire students to become informed, active citizens who recognize and appreciate the common humanity of all people through diverse curricula, and through cultural, academic, and artistic events. The college will practice an honest, collegial, and inclusive decision-making process that respects the diversity and interdependence of the college, student body, and community LAMC is privileged to serve.
LEARN MORE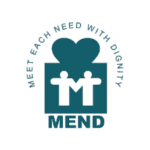 Meet Each Need With Dignity – Food Security for Low Income
MEND- Meet Each Need with Dignity offers a range of comprehensive services delivered with dignity and respect by exceptionally dedicated staff and "army" of volunteers. For 48 years, MEND has opened its doors to the most vulnerable members of our community and over the years we have become one of the most comprehensive and empowering poverty relief agencies in Los Angeles County, serving, in 2018, over 14,600 individuals but providing an average of 30,000 client encounters each month. Started in a San Fernando Valley garage in 1971, MEND is an anchor institution with the largest food bank in the Valley, medical, dental and vision clinics, clothing, homeless care services, as well as support and care through case management services.
LEARN MORE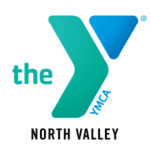 North Valley YMCA – School Support from Elementary, Junior High School, High School
The YMCA of Los Angeles has been making a positive impact in our communities for over 130 years. Our 26 branches stretch across over 100 miles of Los Angeles County, from Antelope Valley to San Pedro. Our membership community is 264,500 strong. Membership is open to all, with financial assistance available to those who cannot afford it. This year, the LA Y helped 1 out of 3 member families with financial assistance.
We cannot do our work alone, extending our work with over 200 community partners across the county, including schools, hospitals, clinics, cities and other civic organizations.
LEARN MORE